ABOUT US
A Legacy of Legal Excellence
Since 1964, C+C has successfully guided its clients to outstanding results in both litigation and transactional matters.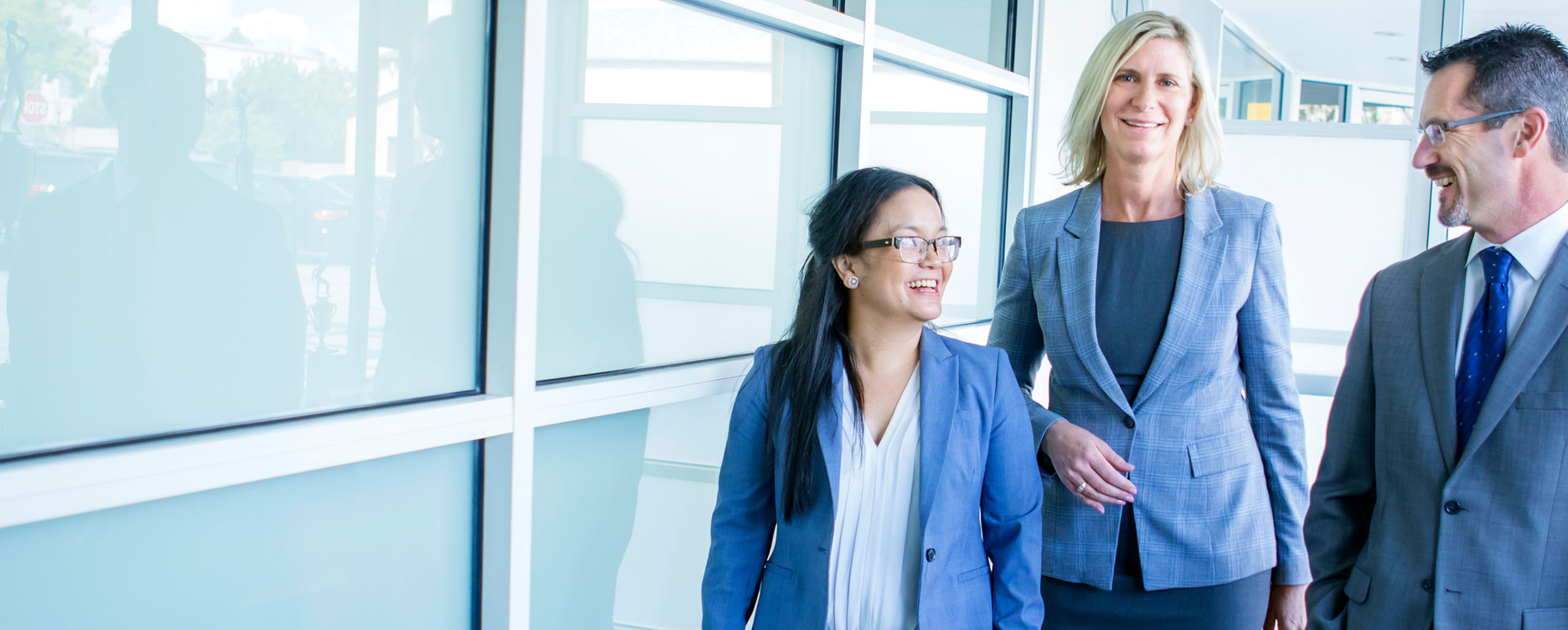 From its inception, C+C always prided itself on successfully solving problems for our clients in an expeditious and cost effective manner.
BRIAN K. STEWART, MANAGING PARTNER
HISTORY
Over 50 Years of Litigation Experience.
In 1964, father and son, James and John Collins, founded the firm in Pasadena, California to serve the needs of public entities and private clients situated in Los Angeles County. The firm's growth started to take off when Sam Muir merged his firm with Collins and Collins in the 1980s. The firm continued to expand through organic growth and cultivating young attorneys to lead the firm into the new millennium, expanding the firm's practice to include over eleven different practice areas and multiple offices to better serve the needs of its diverse clientele in both state and federal matters.
Today, C+C serves clients in both litigation and transactional matters throughout California and Nevada, with over 60 dedicated attorneys working from six strategically located offices.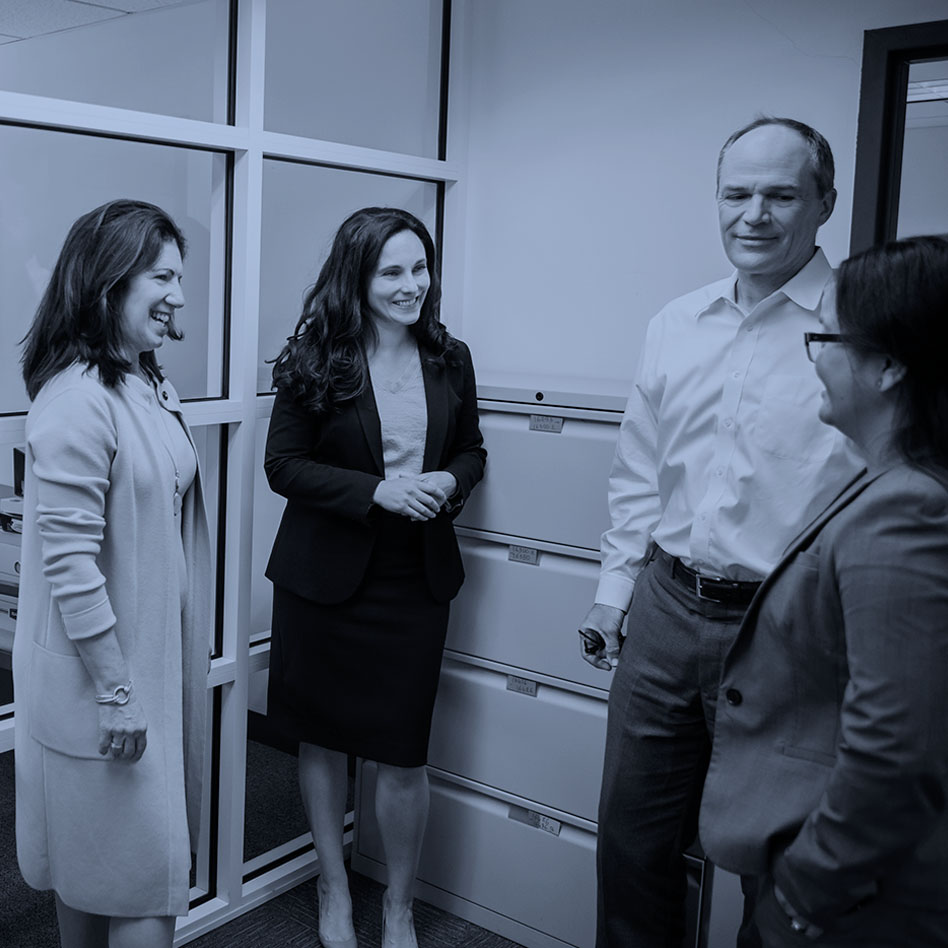 CULTURE
Big Firm Resources, Small Firm Values
C+C was founded upon the cornerstone principles of hard work and client satisfaction. These core values remain unchanged to this day. C+C also continues to adapt to the ever changing legal landscape, ensuring cost-effective results for its clients through the use of cutting-edge practices and technology. Through its six offices,C+C's attorneys and staff are dedicated to providing each of its clients with "big firm" resources while delivering individualized attention and efficient outcomes.
Diversity And Inclusion
C+C is committed to diversity and inclusion in the workplace as both are foundational to the firm's culture and business. C+C fosters diversity and inclusion through ongoing recruitment efforts of diverse talent, professional development and mentoring programs to retain and promote employees, and the creation of opportunities for individuals to live up to their potential and feel included as valued members of the firm. This results in a diversity of perspectives that benefit the firm, our clients, and the legal community. The Diversity and Inclusion Committee is comprised of partners and associates with unique experiences and backgrounds. The Committee establishes initiatives and strategies to maintain a diverse workforce; supports the various needs and experiences of firm members in order to assist in advancement and promotion within the firm; and provides members of the firm opportunities for mindful engagement as well as education on diversity and inclusion issues.
CAREERS
Build Your Future with C+C
Interested in working with C+C? We are a highly selective law firm on the lookout for talented law students, judicial clerks, experienced attorneys, and support staff. To apply, please send your resume to: jobs@ccllp.law.
LEADERSHIP
The Future of Law.
C+C continuously helps to shape the legal landscape through its involvement in numerous published appellate decisions. Based on C+C wide breadth of knowledge in multiple disciplines, our attorneys have been asked to contribute and assist in the drafting of statutes, regulations, and policies, including those found in the California Civil Code, the California Business & Professions Code, and the California Education Code. The firm's attorneys have also been honored to participate in committees of various professional associations and contribute to those professions they represent by assisting in legislative initiatives.
CAREERS
Join the Team. Build towards the Future.
CCM+S is a highly selective law firm looking for excellence. If you share our core values and would like to be part of our community, please send your resume to: hr@ccllp.law