CAREERS
Reach New Heights with C+C
Interested in a collegial, rewarding work environment? Learn more about opportunities at our five California locations.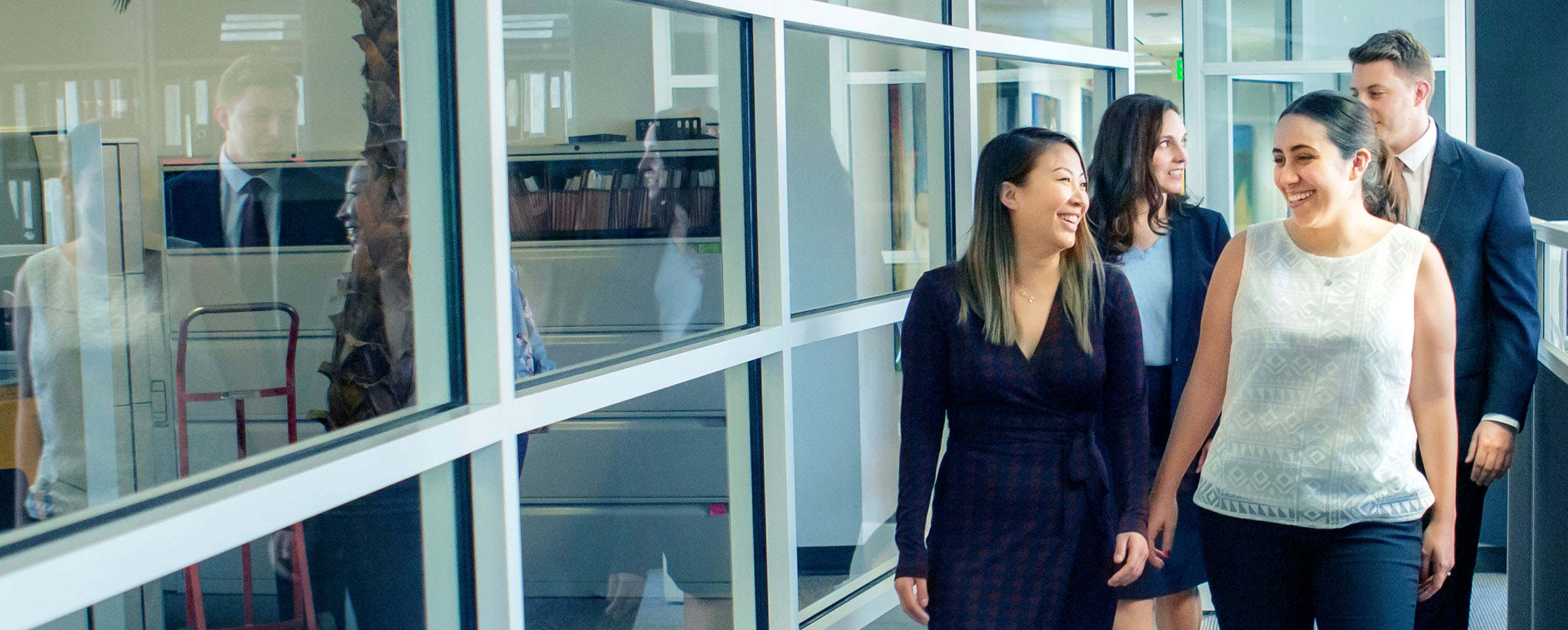 SUCCESS AND EXPERIENCE
We Want to Know About You
Our reputation as one of the most consistently successful litigation firms in California did not come by accident, but rather as a team effort of attorneys and support staff working together to meet our clients' needs through excellent representation. We maintain that reputation by always recruiting talented law students, judicial clerks, experienced attorneys, and support staff. If you are interested in joining the C+C team, send your resume to: jobs@ccllp.law
From its inception, C+C always prided itself on successfully solving problems for our clients in an expeditious and cost effective manner.
BRIAN K. STEWART, MANAGING PARTNER