Serving Clients' Needs Across California and Nevada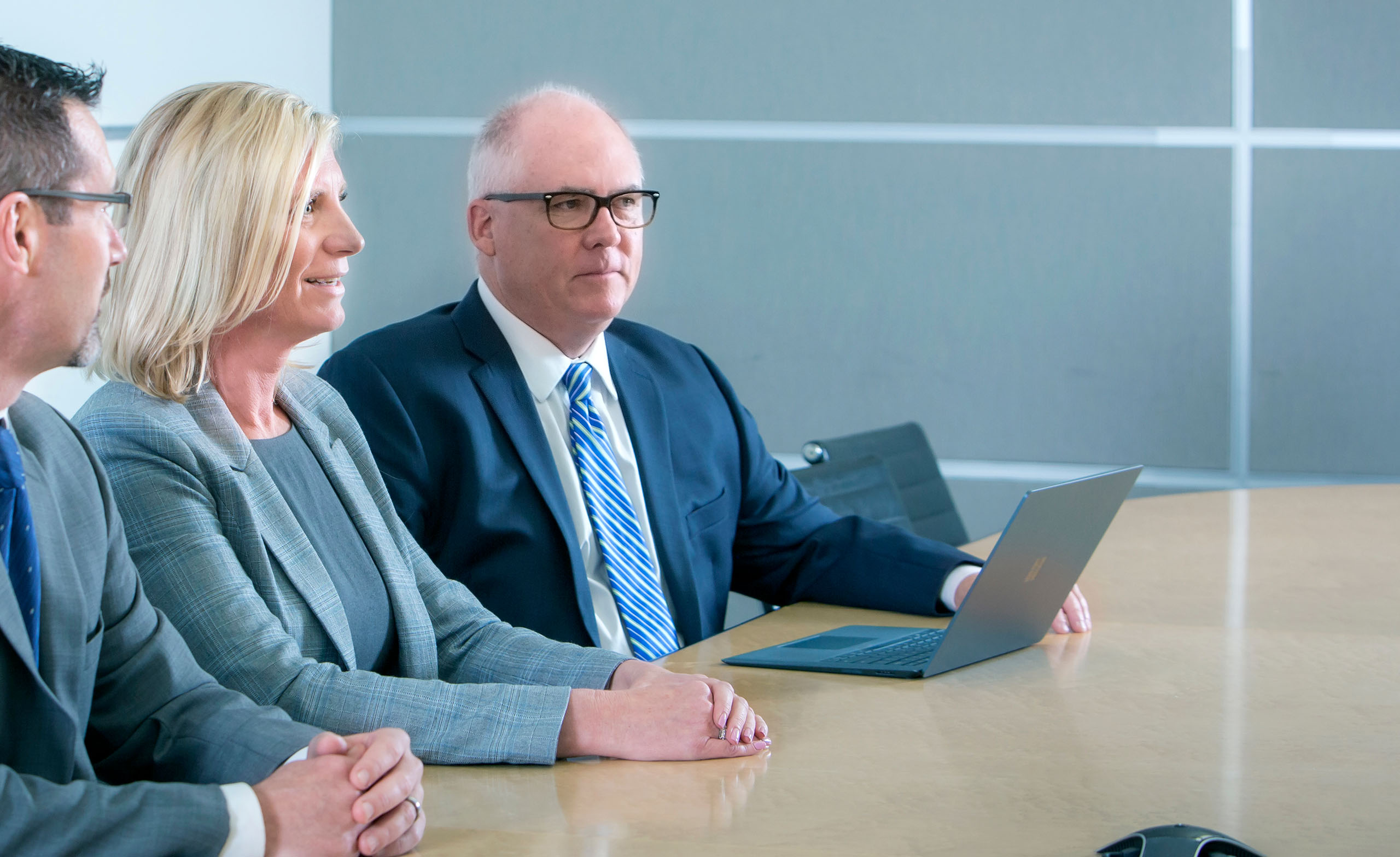 Search by Location, Name, Practice or Education
OUR PRACTICE
Veteran Trial Attorneys, Innovative Ideas
At C+C, our greatest pride is our ongoing success in delivering winning, cost-effective results for our clients inside and outside of the courtroom. With a practice rooted in honing time-tested litigation skills, yet always incorporating innovative strategies and ideas, our attorneys have built a track record of success few firms our size can match.
SUCCESS + EXPERIENCE
Delivering Lasting Results
Clients of all sizes come to C+C because we have earned a reputation for not just winning on our clients' behalf, but also for delivering lasting results that take into consideration our clients' unique budgets and overall goals. Our attorneys have become trusted partners and long-term allies of corporations (both for profit and nonprofit), partnerships, public entities, professionals, and others, because they have seen time and again that we reach outcomes that consistently meet their needs.